Switzerland's award winning premium hard seltzer is available in retail stores nationwide 
The locally crafted and produced Sundays Hard Seltzer is now available in all Globus stores throughout Switzerland. Lightly flavored, the hard seltzer is an alcoholic sparkling water with a moderate alcohol content at 4% Alc/Vol. With zero sugar, gluten free and less than 75 calories per bottle it's the perfect choice for mindful drinkers. 
Sundays promotes mindful indulgence with a low alcohol content drink alongside its sophisticated flavor pairings: Cucumber Basil, Lime Mint, Grapefruit Bergamot, Ginger Cardamom and Mango Passion Fruit. The hint of natural fruit flavor tops it off for a light yet premium taste that is just right. 
Customers will find Sundays Hard Seltzer in the ready-to-go section at Globus ★★★delicatessa. 
Consciously crafted hard seltzer
Every bottle and can of Sundays Hard Selter produced includes a QR code that verifies its carbon neutrality and provides full transparency to Sundays' climate protection initiatives with ClimatePartner.
"It was important for the team at Sundays to create a product that supported both drinking well and doing good.," says Katy Lee, Sundays co-founder and CEO. Using quality ingredients and producing locally in Switzerland was a top priority to building a premium product."
Hard seltzer trend 
Hard seltzer is a new beverage category that has rapid growth in the USA market. While hard seltzer is a relatively new beverage category in Switzerland, the volume of hard seltzer in Western Europe is expected to increase from eight to 117 million liters between 2020 and 2025.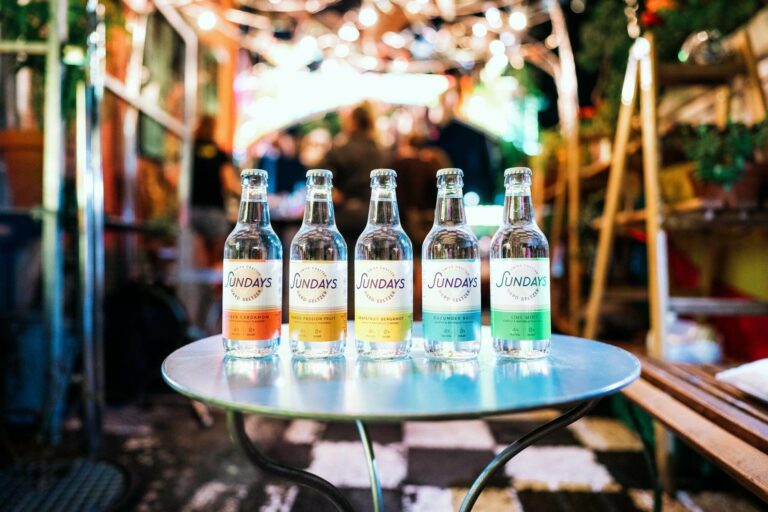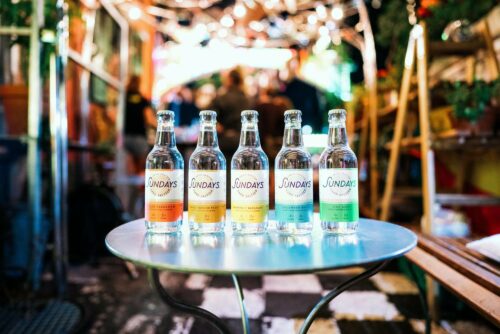 Independent beverage brand
Sundays Hard Seltzer is a woman-led independent beverage brand founded by friends with the mission of changing the way Switzerland drinks. Meeting while living in Zürich, the friends came together to craft a hard seltzer that pays homage to the Southern California surf vibes and Brooklyn hipster dives of the places they previously called home while ensuring Sundays' light and natural taste excites in Zürich, Geneva, Lugano and beyond. The company is focused on developing delicious, lightly flavored alcoholic sparkling water while holding strong to their core values of responsibility, sustainability and healthful living.
More information about Sundays Hard Seltzer is available on the official website: