The hard seltzer trend has moved from the USA and spread across the globe. It is estimated that hard seltzers' share of the combined beer, malt beverages and cider has grown to around 10% from 0% in 2017. According to Cowen and Company, hard seltzer has grown to 5% of total alcoholic beverage sales.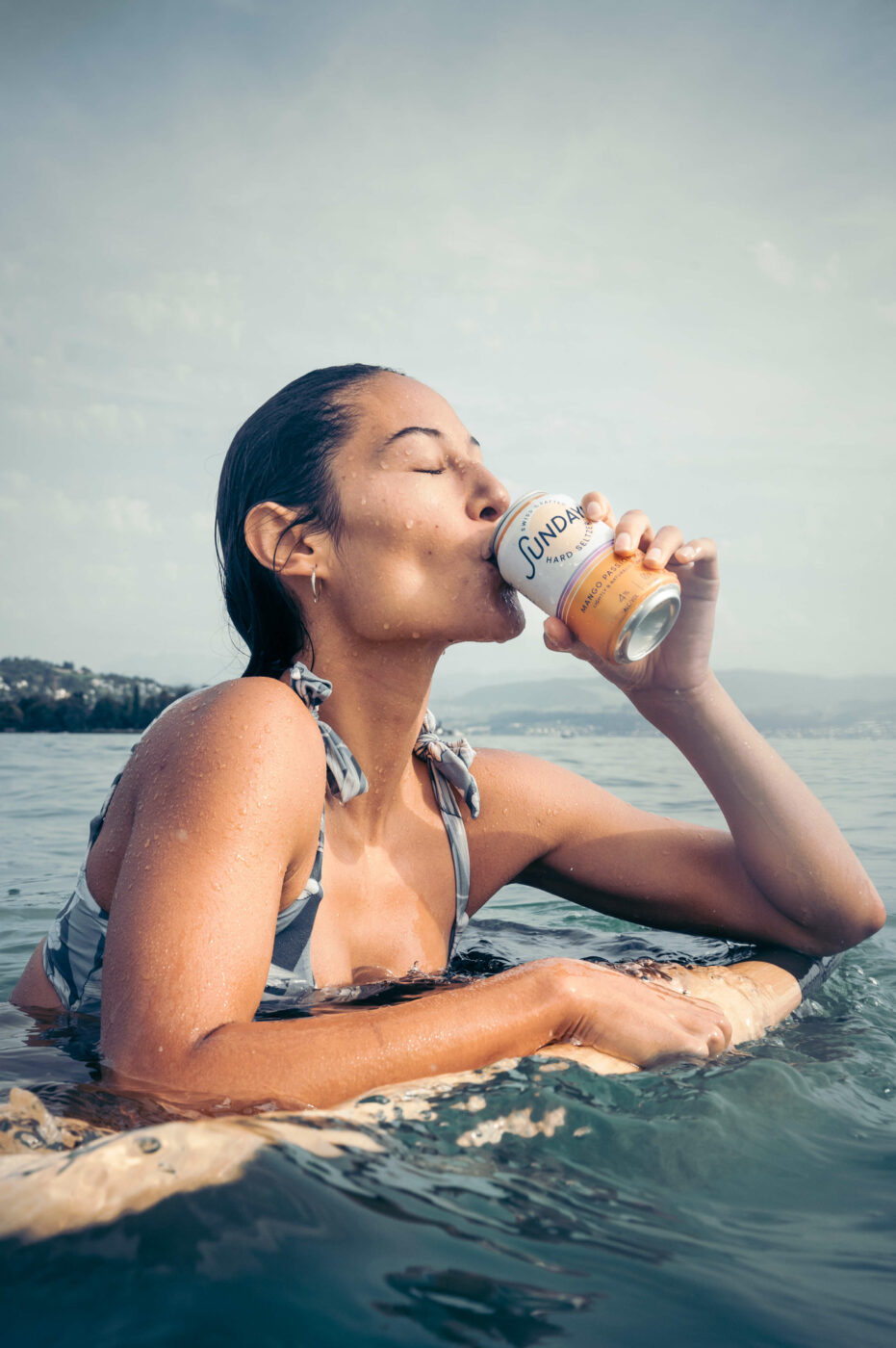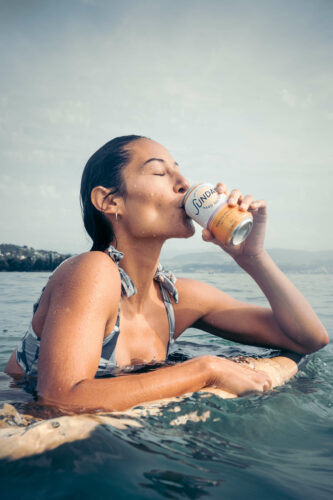 The World's Best Premix Awards, showcases this global growth with awarding hard seltzer brands made in Switzerland, Australia and Spain. Sundays Hard Seltzer is honored to receive the bronze medal for its Mango Passion Fruit flavor in the hard seltzer category. 
Sundays Hard Seltzer is committed to drinking differently by serving the needs of mindful consumers. This is reflected in our commitment to a premium product, our community and the planet through carbon offsetting with ClimatePartner. 
Buy Sundays Hard Seltzer online with free home delivery in Switzerland when purchased here or find us in a store, restaurant or bar nearby.