Sundays Hard Seltzer.
3 simple ingredients.
For endless possibilities.
Naturally delicious hard seltzer.
Lightly flavored with all natural ingredients.
No refined sugars or artificial sweeteners.
No added colors, preservatives or sulfites.
Gluten free and low carb alcohol alternative.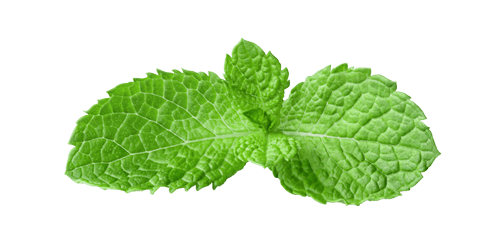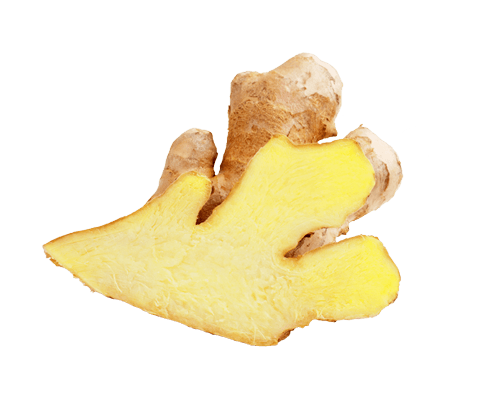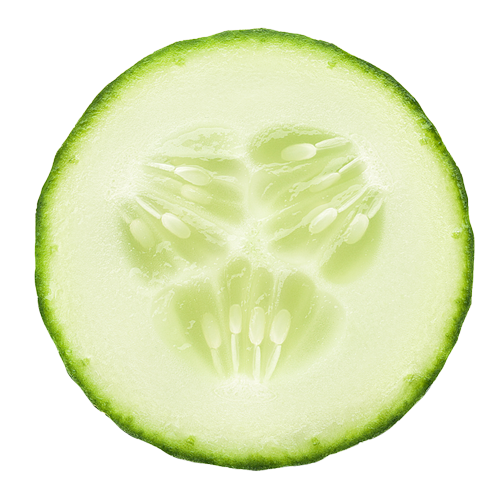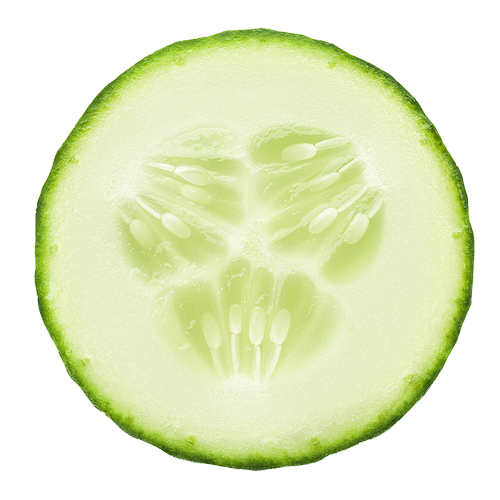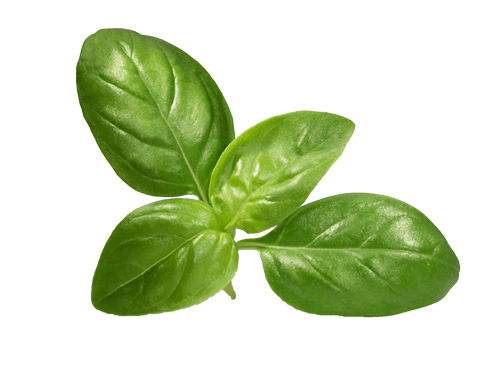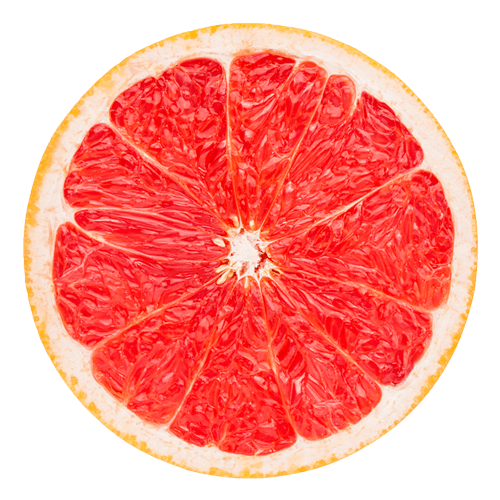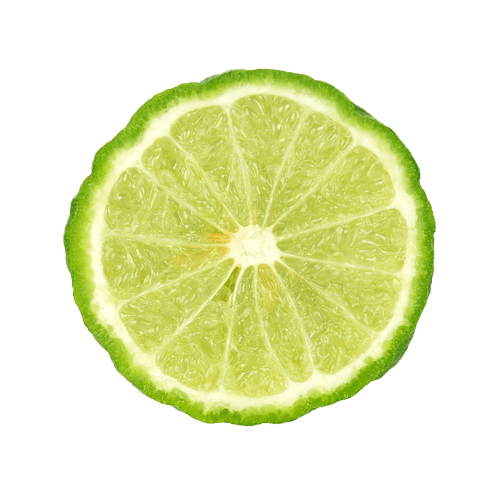 Low calorie hard seltzers with zero grams sugar.
A balanced hard seltzer with 4% ABV for responsible enjoyment.
Hard Seltzer is made from only three ingredients: sparkling water, alcohol fermented from sugar and fruit (not distilled spirits) and natural fruit flavors. The result is a light and refreshing beverage that is gluten free, low in calories and contains no refined sugars, artificial sweeteners, added colors, preservatives or sulfites.
We are an independent Zürich-based startup committed to making a premium, Swiss crafted product that is a light and refreshing alternative to traditional beer, wine or spirit based drinks. At only around 75 calories per bottle and no sugar, Sundays is the new way to drink.
No. Sundays is brewed, similar to beer - only without hops or malt. Sundays does not contain distilled alcohol, such as rum or vodka, which is found in alcopops and Sundays seltzer contains no added sugar. By contrast, alcopops contain more than 50 grams of sugar per liter.
Yes! Sundays hard seltzer is made with all natural, gluten-free ingredients.
Yes! Sundays Hard Seltzer is naturally vegan. We are in the certification process with the European Vegetarian Union to receive an official 'V-label'.
Sundays Hard Seltzer has approximately 75 calories per flavor, significantly less than leading beers which contain well over 120 calories per 330ml bottle or can.
Sundays is made only from sparkling water, fermented alcohol and natural fruit flavors. Therefore almost all of Sundays' calories come from its balanced 4% alcohol content.
We hope that you enjoy every Sundays product, but understand that everyone's tastes are different.
Hard Seltzer:
We don't accept returns or exchanges of Sundays hard seltzer products.  If you received an incorrect order, or your shipment was damaged in transit, please reach out to us at hello@sundaysseltzer.com.
Merchandise: 
Sundays accepts unworn, unused, and undamaged lifestyle products purchased from our online store within 30 days of purchase for return or exchange.
To process an exchange or return of your online purchase, please email hello@sundaysseltzer.com with your order number, email address, and reason for return/exchange. 
Please note that shipping and handling are not refundable, and that you are responsible for all return shipping costs.