Sundays Hard Seltzer.
3 simple ingredients.
For endless possibilities.
Naturally delicious hard seltzer.
Lightly flavored with all natural ingredients.
No refined sugars or artificial sweeteners.
No added colors, preservatives or sulfites.
Gluten free and low carb alcohol alternative.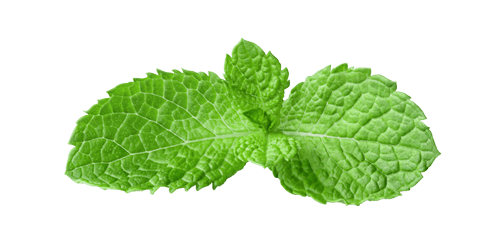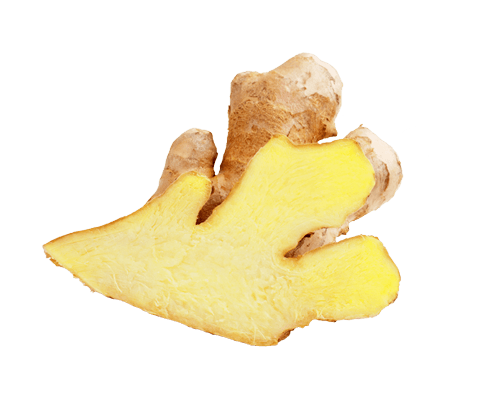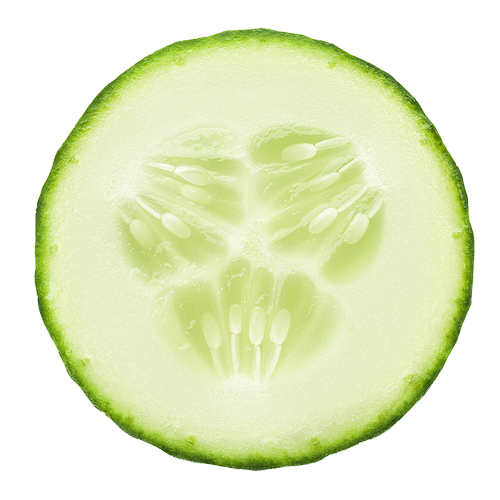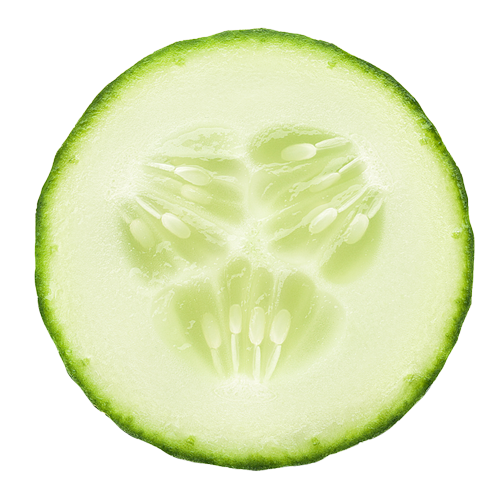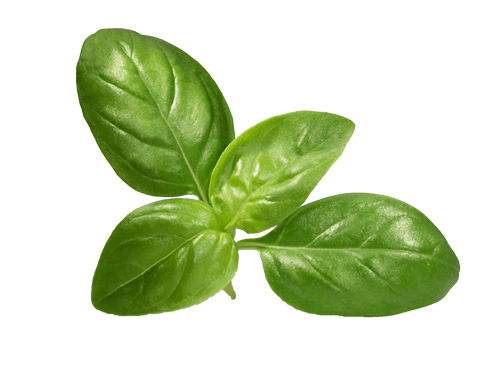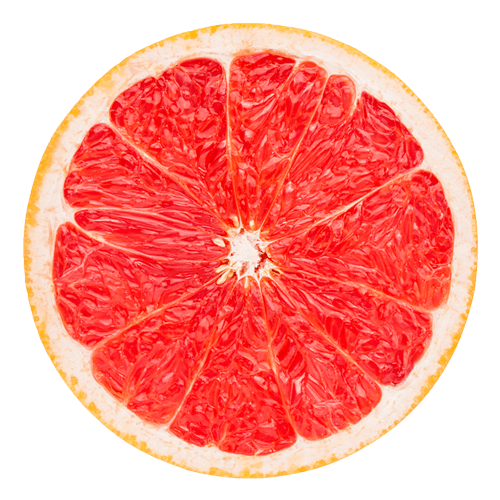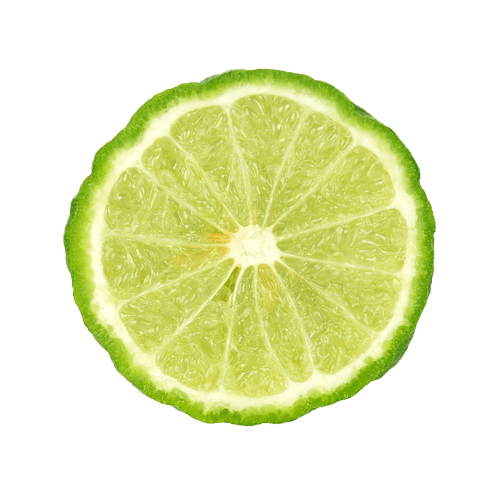 Low calorie hard seltzers with zero grams sugar.
A balanced hard seltzer with 4% ABV for responsible enjoyment.