Sundays Beverage AG, the pioneering Swiss beverage brand known for its innovation in the Ready-To-Drink sector, is thrilled to announce its partnership with Coop, marking a momentous milestone as the first Swiss Made Hard Seltzer to be sold at Coop throughout Zurich. This collaboration further solidifies Sundays' commitment to providing customers with the finest quality beverages that are made locally and cater to the modern and health-conscious lifestyle.
A tropical sensation on Coop shelves
Sundays Hard Seltzer introduces its flagship flavor, Mango Passion Fruit, a delightful tropical blend that tantalizes taste buds and captures the essence of summer in every sip. Made with real fruit extracts and infused with sparkling water,    Sundays' Mango Passion Fruit flavor promises an unparalleled taste experience, while retaining a low-calorie and gluten-free profile, ensuring a guilt-free indulgence for consumers.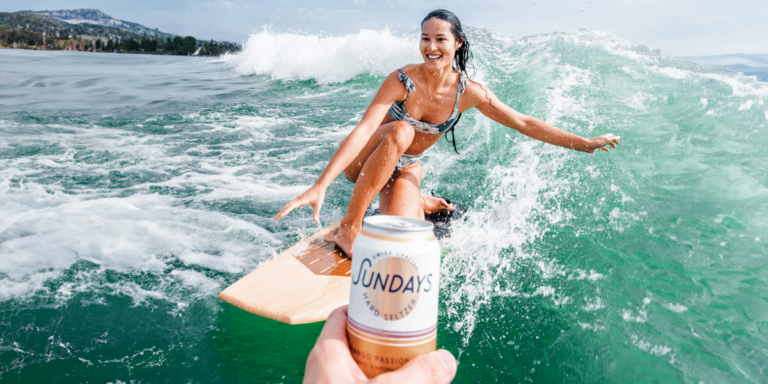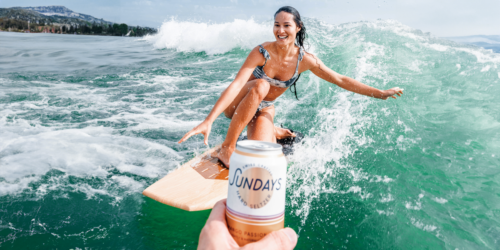 Available at 26 Coop stores in Zurich
Starting in September 2023, Swiss residents in Zurich can quench their thirst with Sundays Hard Seltzer as it becomes available at 26 select Coop stores across the city. The brand's widespread presence ensures accessibility for a larger audience, making it easier for seltzer enthusiasts to embrace this delightful and rejuvenating beverage.
A partnership with shared values
Katy Lee, the esteemed CEO of Sundays Beverage AG, expresses her excitement about the collaboration with Coop, stating, "We are delighted to partner with Coop, a company that shares our passion for supporting local production and promoting sustainable business practices. Sundays is not just a beverage; it's a celebration of Swiss craftsmanship and dedication to quality. We believe that our shared values will resonate with consumers, and together, we aim to create a positive impact on the Swiss beverage industry."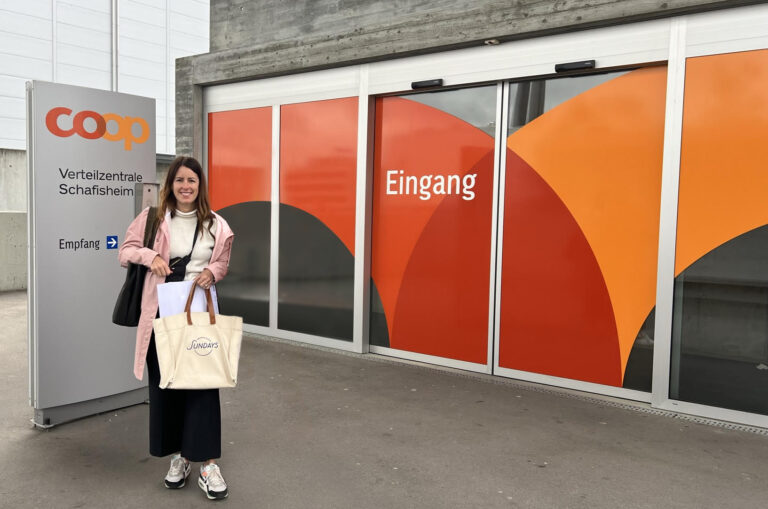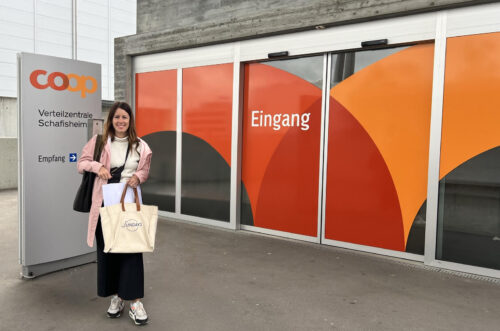 Sundays Hard Seltzer is a woman-led independent beverage brand founded by friends with the mission of changing the way Switzerland drinks. Meeting while living in Zurich, the friends came together to craft a hard seltzer that pays homage to the Southern California surf vibes and Brooklyn hipster dives of the places they previously called home while ensuring Sundays' light and natural taste excites in Zurich, Geneva, Lugano and beyond. The company is focused on developing delicious, lightly flavored alcoholic sparkling water while holding strong to their core values of responsibility, sustainability and healthful living.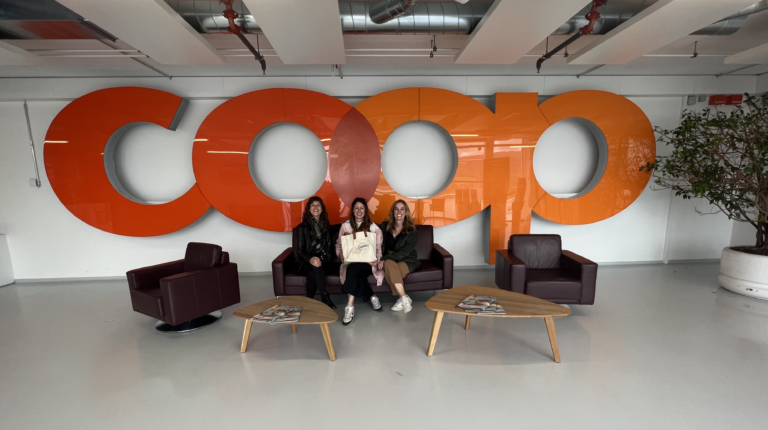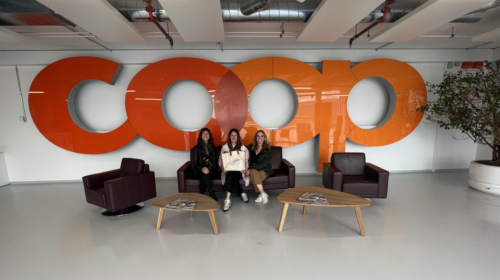 More information about Sundays Hard Seltzer is available on the official website: