Strong partnerships and building a community helped overcome the challenges amidst the pandemic. One year after its first production run, Sundays Hard Seltzer has established itself as the premium Swiss hard seltzer. Driven by a desire to both drink well and live well, Sundays has found success delivering an elevated, craft product with a mission to do good.
However, this success was anything but guaranteed.  As one of the first hard seltzer brands launched in Switzerland in the heart of the pandemic, the young, independent company was faced with the dual challenges of creating awareness of a new beverage category while its primary market, gastronomy, was closed.  
Reflecting on the journey, Sundays CEO Katy Lee comments:
"We launched Sundays Hard Seltzer probably at the worst time possible – in the middle of a pandemic, going into the colder winter months, with a market that did not know what hard seltzer was and a gastronomy segment that was about to be shut down.  
However these challenging times actually helped us develop the heart and soul of the brand.  Everyone in the gastronomy segment was suffering, so it was essential that we really listened to all of our partners in order to understand their needs and figure out how we could work together to be successful. We wanted Sundays to be more than just a beverage brand, we wanted it to support our local community and help make the world just a little bit better."
Building community 
From the beginning it was important for the team to create a product that was locally produced in Switzerland.
"With Sundays we saw an opportunity to not only create a great tasting hard seltzer, but to give back to our community by producing locally" says Katy Lee  "This was all the more critical during the challenges of Covid".
It was also important that Sundays Hard Seltzer work with like-minded partners that share its vision of a supportive, inclusive and hip community of entrepreneurs and start-ups.
Katy mentions: "From the start we wanted to build a community around Sundays with our partners in order to innovate and foster mutual success with our partners who sell the product."
Dominic Kummer, one of the founders of Mosaik, a Bern based bar and restaurant group,  explains:
"With Sundays we saw an opportunity to partner with a young, independent, Swiss brand that really fits to our customers.  Their unique, elevated hard seltzers are a natural fit with all of our bars and restaurants"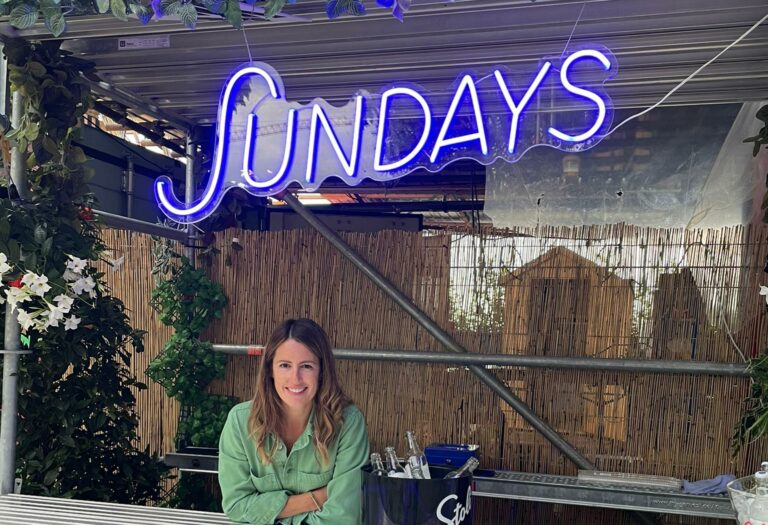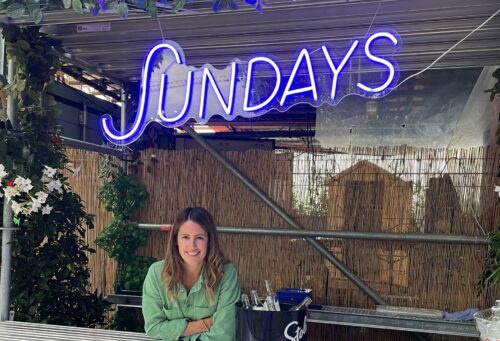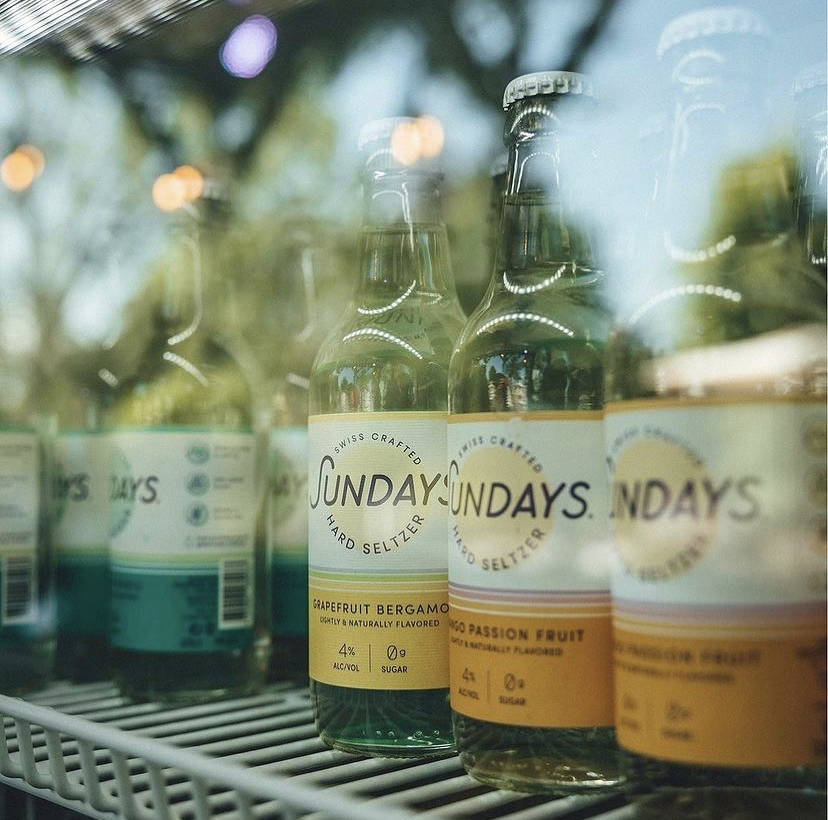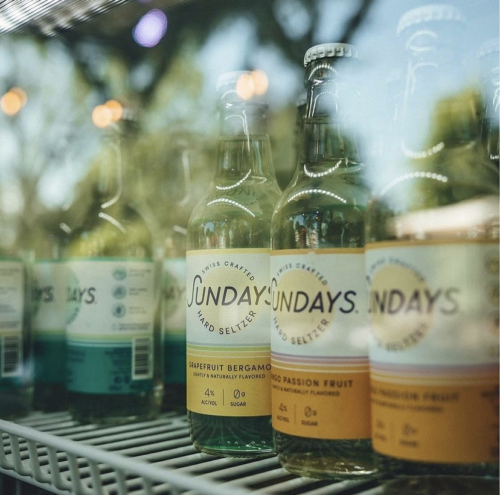 Consciously crafted
Through its relationship with ClimatePartner, Sundays Hard Seltzer contributes to removing plastics from the world's oceans, while improving the lives of those who collect it at Plastic Bank.
"We are lucky to be able to enjoy the natural beauty and abundant resources of Switzerland and therefore it was natural for us to support clean water initiatives as part of our commitment to producing carbon neutral products" comments Katy.   'There is no doubt that this past year has been challenging, but we are proud of what we have built in a short period of time and we look forward to experiencing what the next year brings'.