Flowers and chocolates are the classic Valentine's Day gift, but this year consider giving your loved ones a different kind of perfect pairing – Sundays Hard Seltzer. Each Sundays Hard Seltzer is made by pairing two natural fruits or botanics resulting in unique flavors that are perfect for sharing with that someone special in your life.  
Take the best-selling Mango Passionfruit flavor for example. Sundays carefully selected these two bold, tropical fruits in order to craft a flavorful yet light hard seltzer that is reminiscent of that perfect beach vacation – even if you are drinking it on the slopes. So, reach for Sundays Mango Passionfruit Hard Seltzer this February 14th and give the one you love a tropical vacation they can take anytime.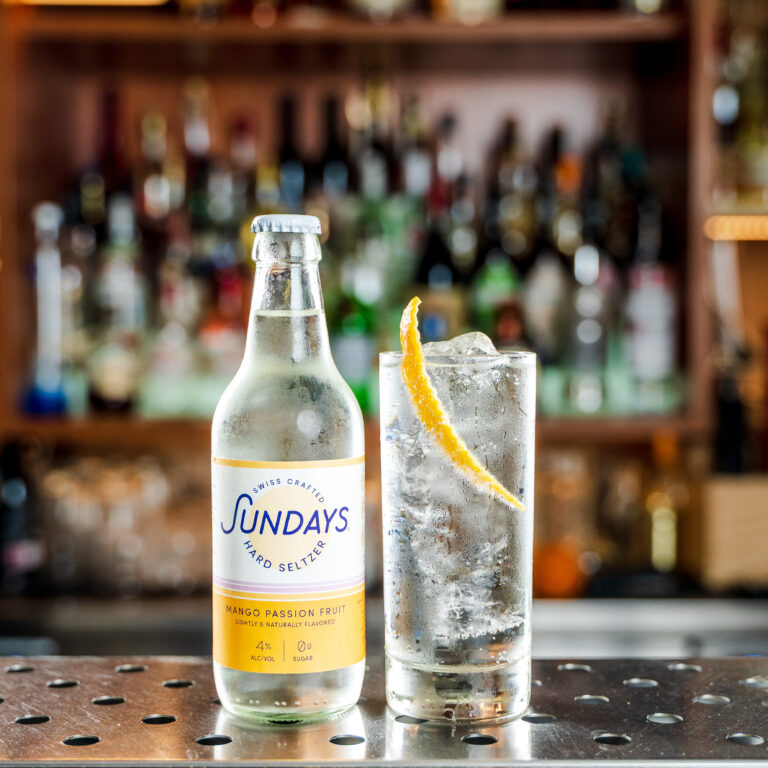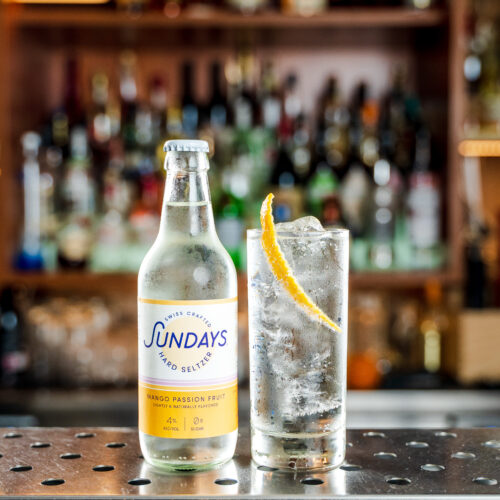 For those looking to add a little spice to their Valentine's Day, consider Sundays Ginger Cardamom Hard Seltzer. Sundays crafted this exotic yet refreshing hard seltzer by complimenting natural ginger with the complex fruit flavor of cardamom. This exciting pairing is guaranteed to add a little zest to your romantic evening.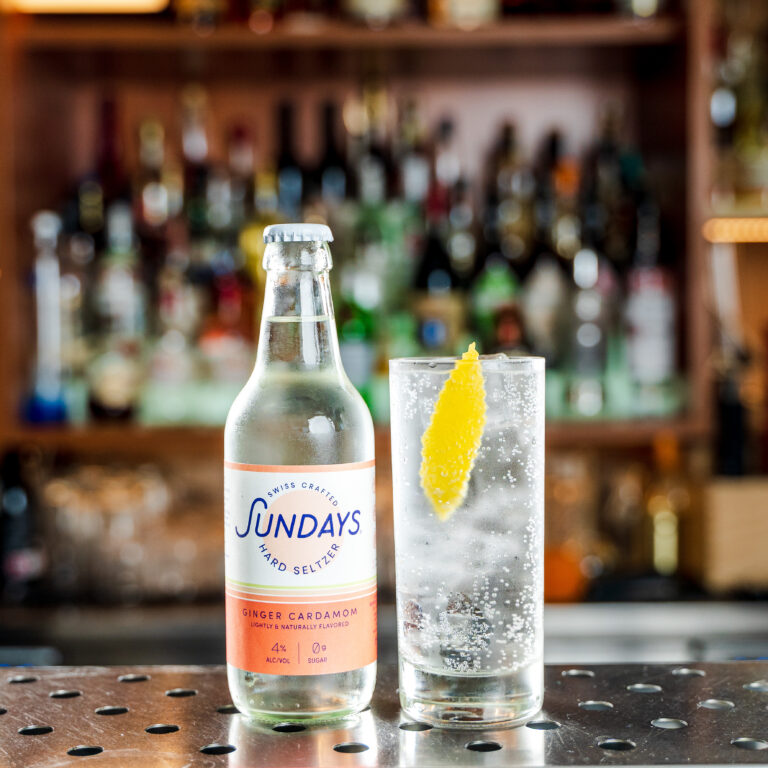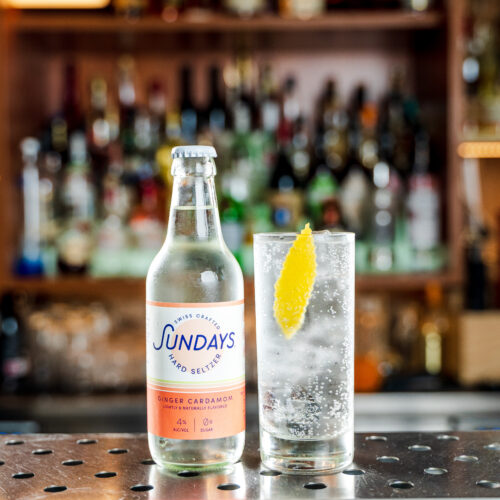 Cannot decide which exciting Sundays Hard Seltzer flavor you want to spend Valentine's Day with?   Why settle for only one? The variety pack comes with all five delicious flavors: Cucumber Basil, Lime Mint, Grapefruit Bergamot, Ginger Cardamom and Mango Passionfruit so you can keep your options open! 
Be a part of this drinking revolution that is not too strong and not too sweet. This year Sundays Hard Seltzer is offering 20% off for Valentine's Day. Try something new, disruptive and exciting this year when celebrating the people you love in your life. Visit sundaysseltzter.com using coupon code: VALENTINES.