Hard seltzer is currently the fastest-growing global beverage category, with growth of more than two times that of any other alcoholic drink.  In fact, the global market for hard seltzer topped $4 Billion in 2020 and is estimated to reach $14.5 Billion by 2027.
It's not surprising then that the big international players as well as a myriad of new hard seltzer brands are hitting the shelves all over Europe just in time for the summer. As the unofficial drink of summer 2022, this lightly flavored, ready to drink beverage is low calorie and gluten free – making it the perfect choice for hot days and chill evenings.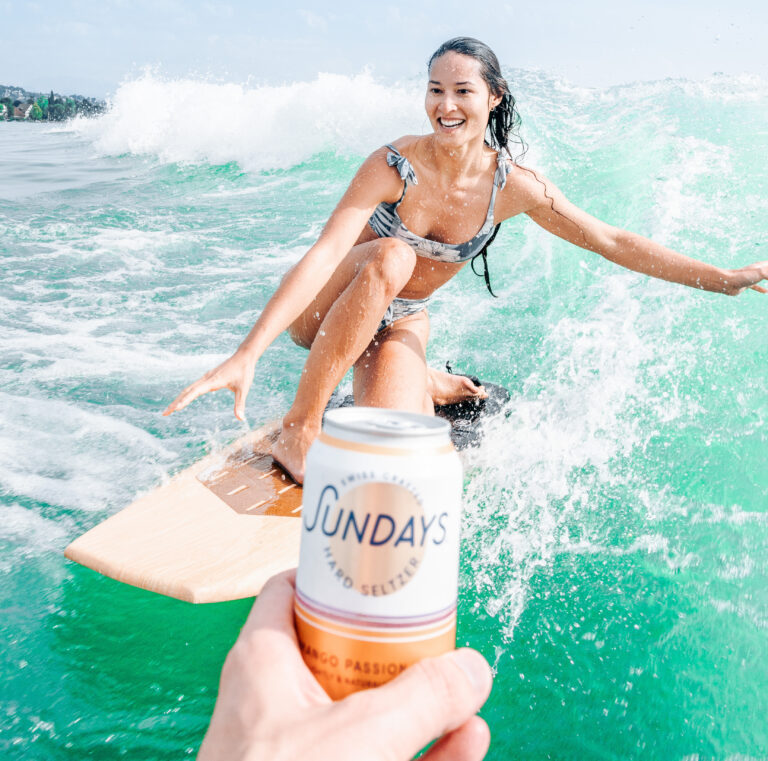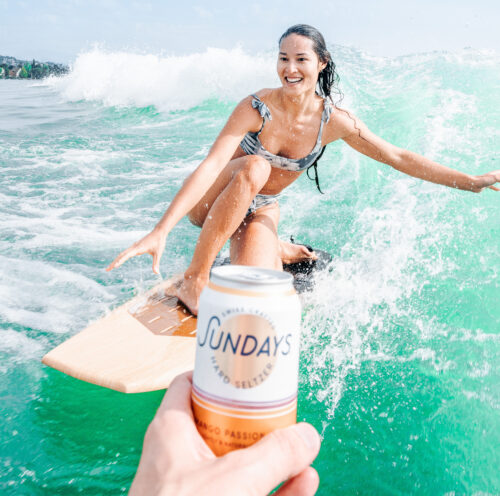 Why is hard seltzer popular?
It is a light and refreshing alternative to beer or wine, crafted with sparkling water, fermented alcohol and natural fruit extracts.  These simple ingredients help to make hard seltzer the perfect great-tasting, lower-calorie option. 
Additionally, hard seltzer tends to have lower alcohol content than most beers, aperol spritz, wine or cocktails – delivering a mindful drinking experience wherever the day may take you.
Which hard seltzer has the least sugar? 
Most hard seltzer brands made from low quality alcohol and non-natural flavors add sugar or sweeteners to their products in order to hide the artificial taste that comes from using these cheaper ingredients.  The result is a surgery-sweet drink with higher calories.
Sundays Hard Seltzer is made with a pure fermented alcohol base and uses only high-quality, natural flavors in its hard seltzers.  The resulting product is light and refreshing and contains zero grams of sugar.
Order Sundays Hard Seltzer online with free drink delivery directly to your door.  Sundays is also available for purchase in Coop at Marktgasse 24, Bern.
See where else Sundays is available.  Didn't  find your favorite bar, restaurant or badi on the list?  No problem!  Leave us a comment about where you would like to enjoy Sundays Hard Seltzer and we will do our best to make it happen.