As the European hard seltzer market comes into its own, competition among the many players continues to intensify and brands must work hard to differentiate themselves in order to stand out in a crowded market. Sundays Hard Seltzer is proud to be the only award winning Swiss hard seltzer, medaling for the second consecutive year in the 2022 Hard Seltzer Masters.
Sundays Hard Seltzer is differentiated in the Swiss market through its use of all natural ingredients, devotion to delivering naturally gluten free hard seltzers with zero sugar or sweeteners, and commitment to producing its products in Switzerland using premium mountain water. This focus on quality was recently recognized by The Spirits Business who awarded Sundays' Grapefruit Bergamot Hard Seltzer a silver medal in the 2022 Hard Seltzer Masters.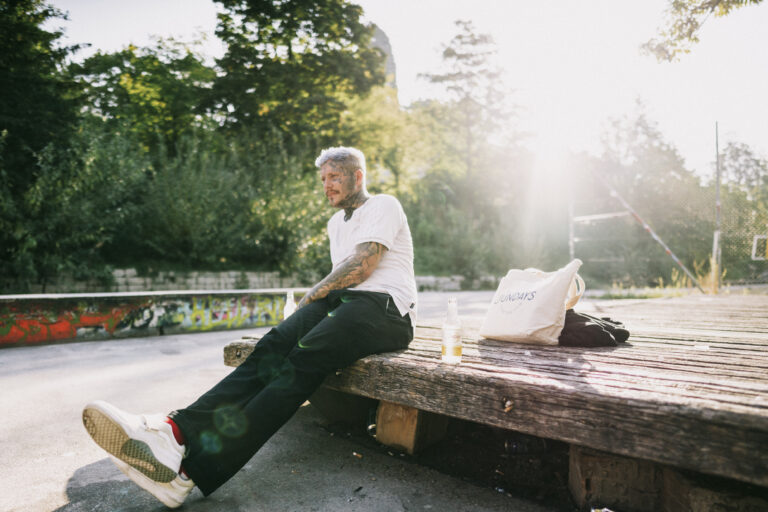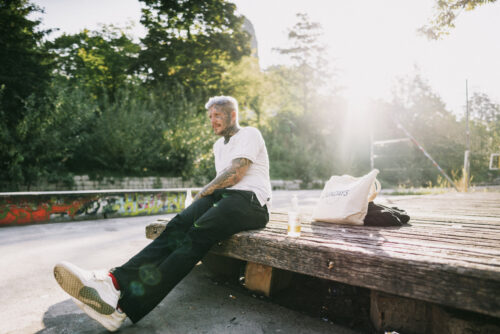 Sundays Hard Seltzer is committed to drinking differently by serving the needs of mindful consumers. This  is reflected in Sundays' focus on crafting premium products, building our community and helping the planet through carbon offsetting with ClimatePartner. 
Buy Sundays Hard Seltzer online with free home delivery in Switzerland when purchased here or find us in a store, restaurant or bar nearby.